J. Bernier Toronto Maple Leafs winter classic style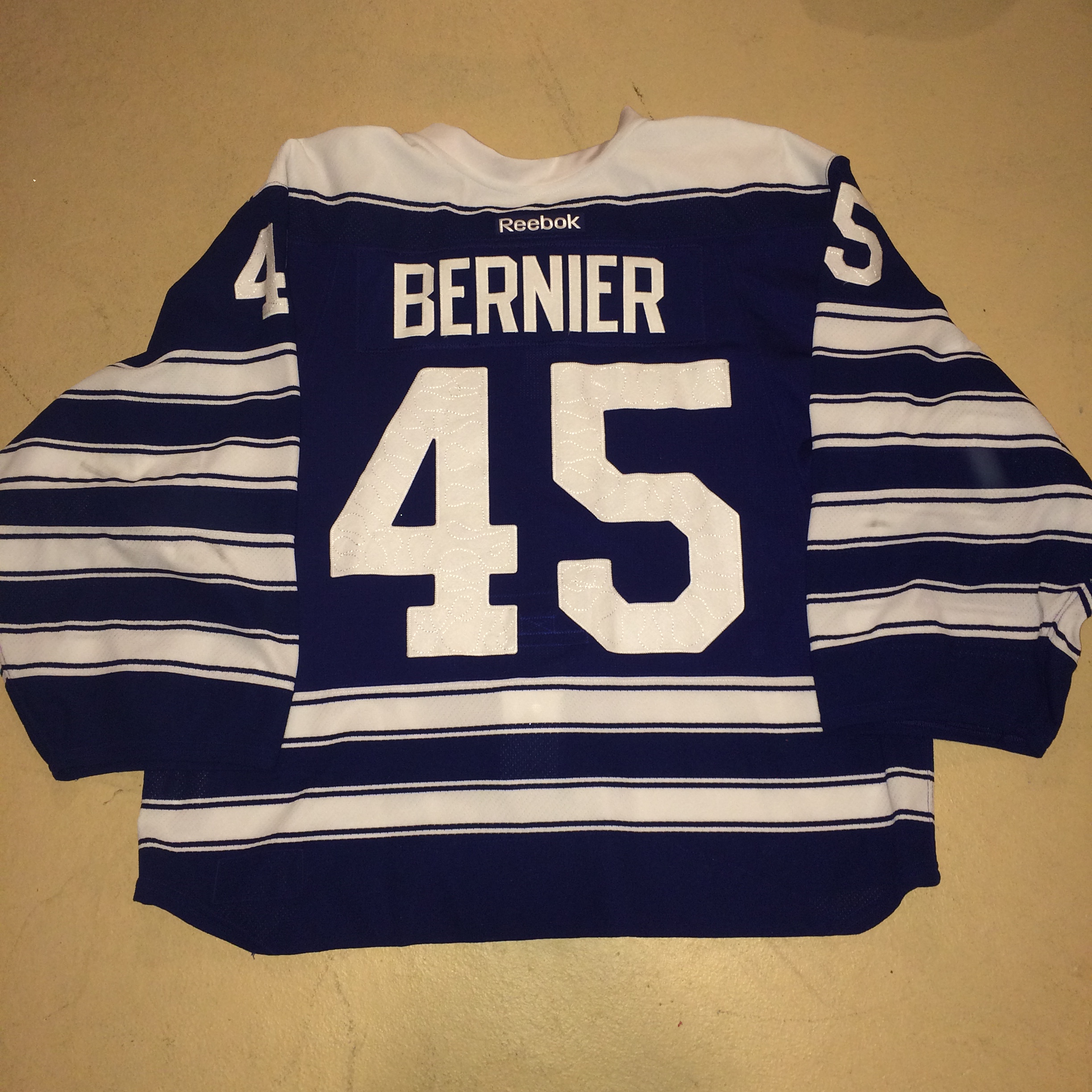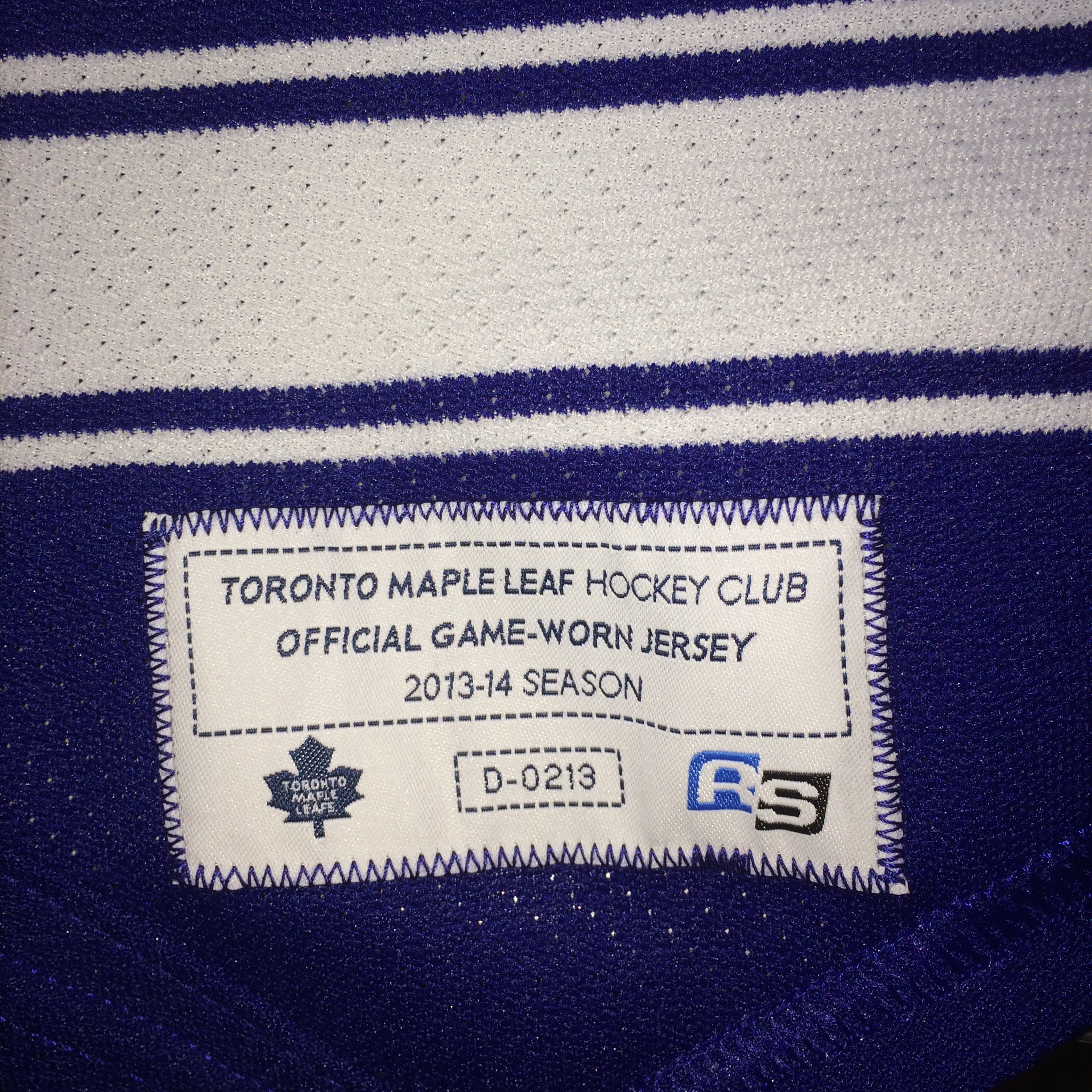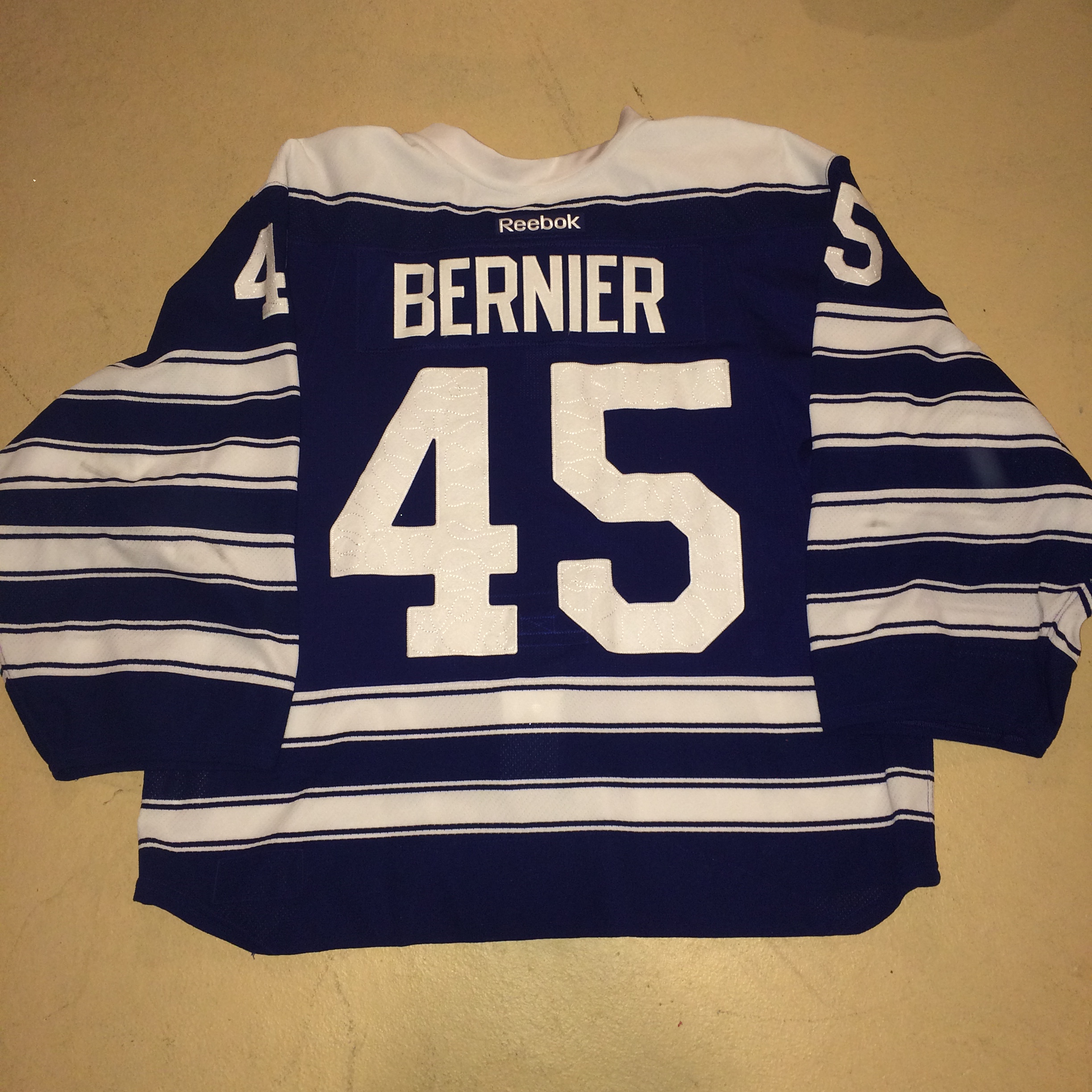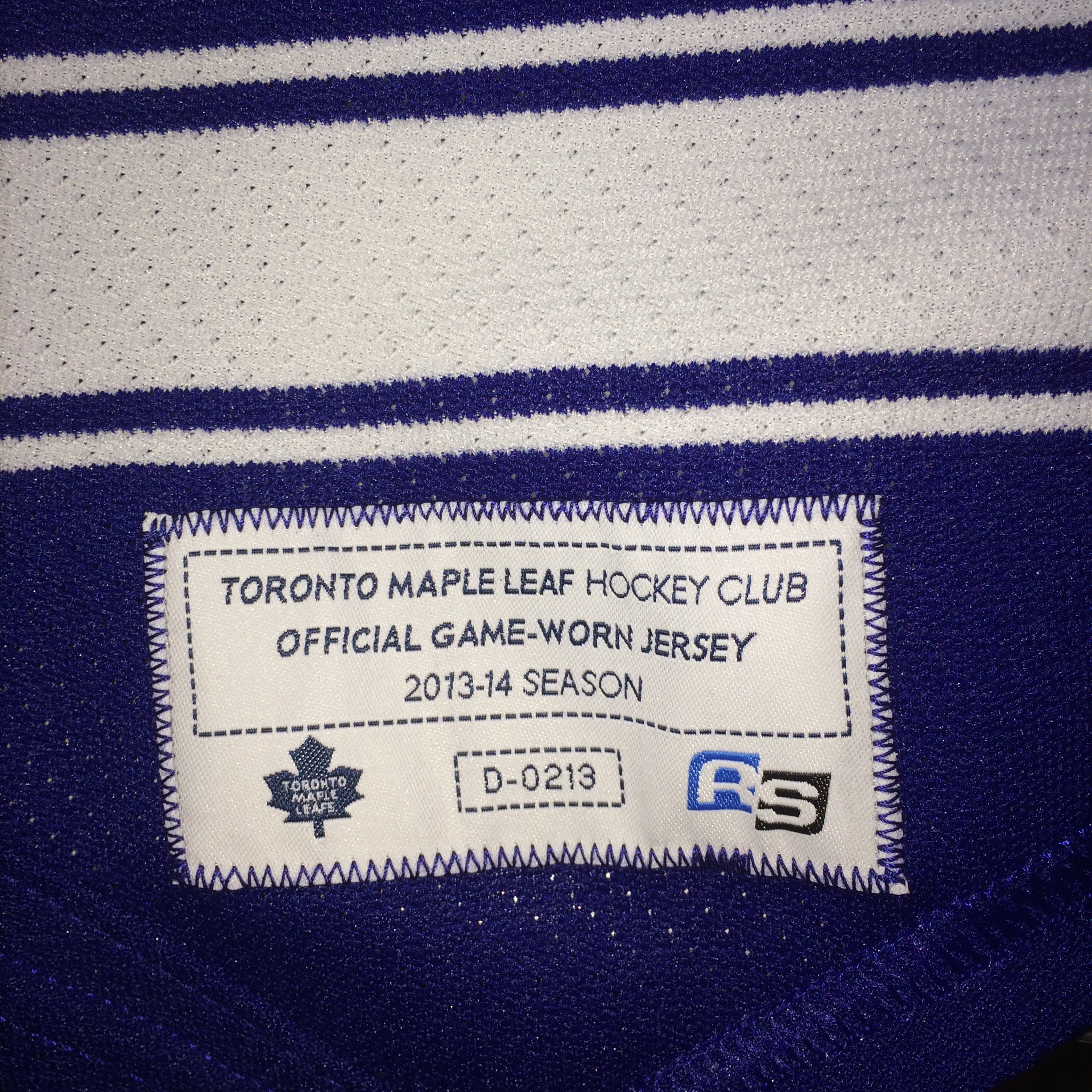 J. Bernier Toronto Maple Leafs winter classic style
Worn for the games of
January 18th Vs Montreal in a 5-3 victory
February 8th Vs Vancouver in a 3-1 victory
These jerseys were such a great hit during the winter classic they wore them again. Most players wore one jersey for each game but Bernier wore the same jersey for both games and both games are listed on the Leafs Certificate that comes with the jersey.
This size 58G has understandably light wear and only a couple marks.
I have printed the stats to both games and several pictures from those games.